ABOUT US
---
A few words about us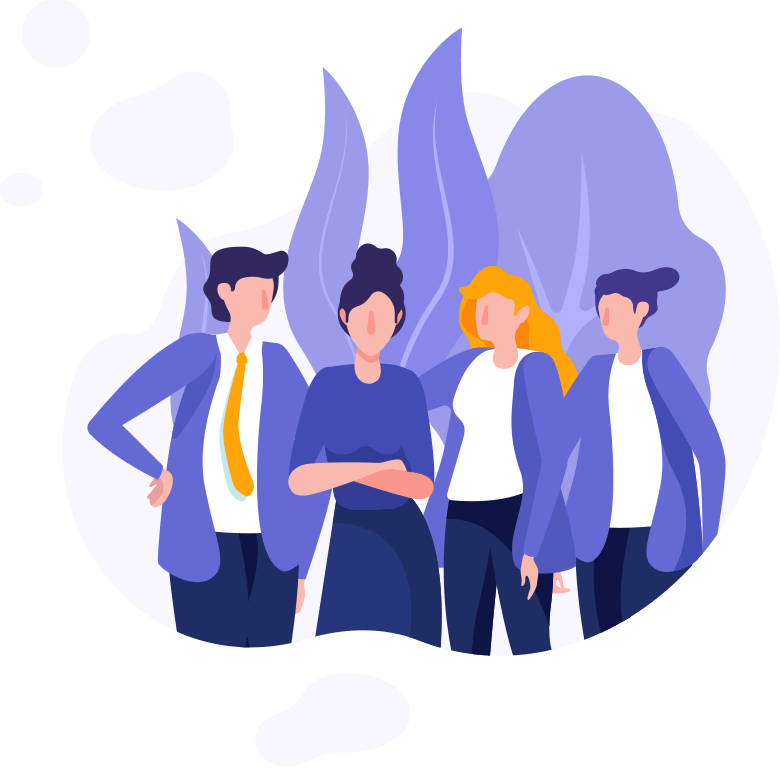 Every tech support provider is a bit different.
---
Some are small, others are multi-national conglomerates. Some focus on Windows-based networks, others concentrate on Mac. Some are industry-specific, while others employ a more generalist approach. The sheer variety of choices available can feel a little overwhelming. We believe the key is to an IT provider that shares your business values.
At Your Solution we operate according to a strict code of ethics that puts our clients' interests first. Read more about The Sagiss Way.
Mauris rhoncus orci in imperdiet placerat. Vestibulum euismod nisl suscipit ligula volutpat, a feugiat urna maximus. Cras massa nibh, tincidunt ut eros a, vulputate consequat odio.
---
Suspendisse a pellentesque dui, non felis.
Quisque lorem tortor fringilla sed.
Quisque cursus et, porttitor risus.
Nulla ipsum dolor lacus, suscipit adipiscing.
---
---