FEATURES
---
Our core features
---
You have a business to run. Let Your Solution worry about your IT network.
---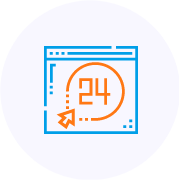 24/7 remote network monitoring
---
Constant oversight to ensure your IT systems are safe, secure and functioning optimally.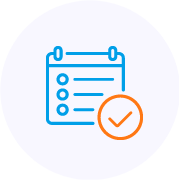 Monthly, in-person visits to your site
---
Physically inspecting your equipment and meeting with your team.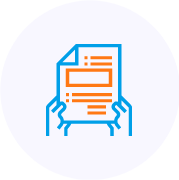 Dynamic network documentation
---
Mapping and constantly updating your network infrastructure so we—and you—always have a complete and precise picture of your IT assets.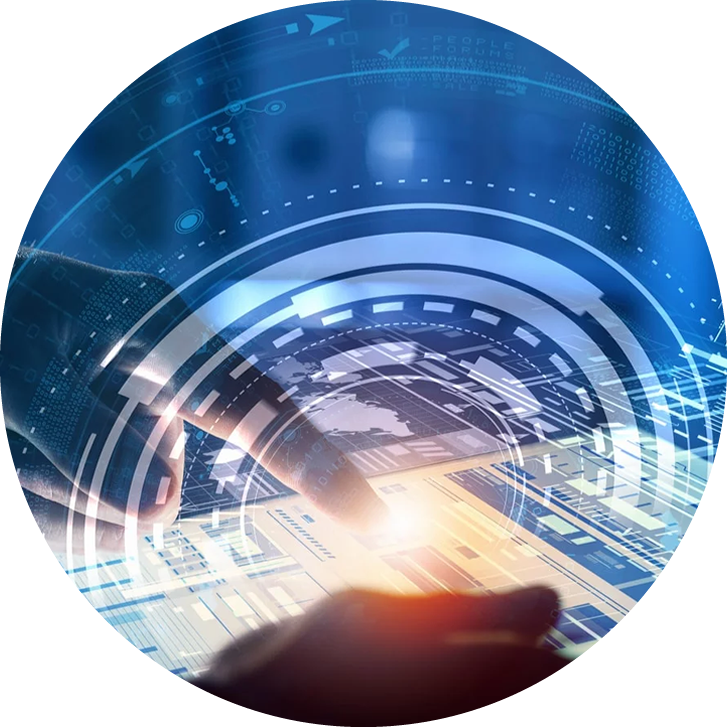 ABOUT US
---
Your Solution
---
Our team of experts manage and monitor your systems around the clock to prevent most problems, and take decisive action to resolve issues when they do occur. We ensure servers and workstations are regularly updated, patched and secured from viruses. We use state-of-the-art data backup to ensure critical business information is never lost due to accident or cyber-attack.
Our service desk team provides quick and effective resolution support. With a vision toward your future, we also provide strategic advice and direction on the technology investments that will empower your business and help you meet your growth goals.
SERVICES
---
Remote Network Management
---

Proactive Technology Management:
Your Solution actively manages your IT environment to identify problems before they can disrupt your operations..

Thorough
Protection
We monitor around the clock for issues such as virus infection, system failures and resource problems.

Constant
Communication
We are notified the instant an issue is detected and begin to fix it—usually before you even notice there was a problem.
---
24/7/365 Access to Expert IT Staff
---
Ut ultricies imperdiet sodales. Aliquam fringilla aliquam ex sit amet elementum. Proin bibendum sollicitudin feugiat. Curabitur ut egestas justo, vitae molestie ante.
Easy to reach
You have 24/7 access to our experts for live phone support as well as our self-service portal where your team can find how-to knowledge and interact with us.
Cutting edge tools
Our industry-leading set of remote management tools allows us to monitor and connect to any of your users anytime.
Preventative maintenance checks
In addition, once a month one of our experts conducts an onsite visit to your location for a physical inspection of hardware and systems and a check-in with your team.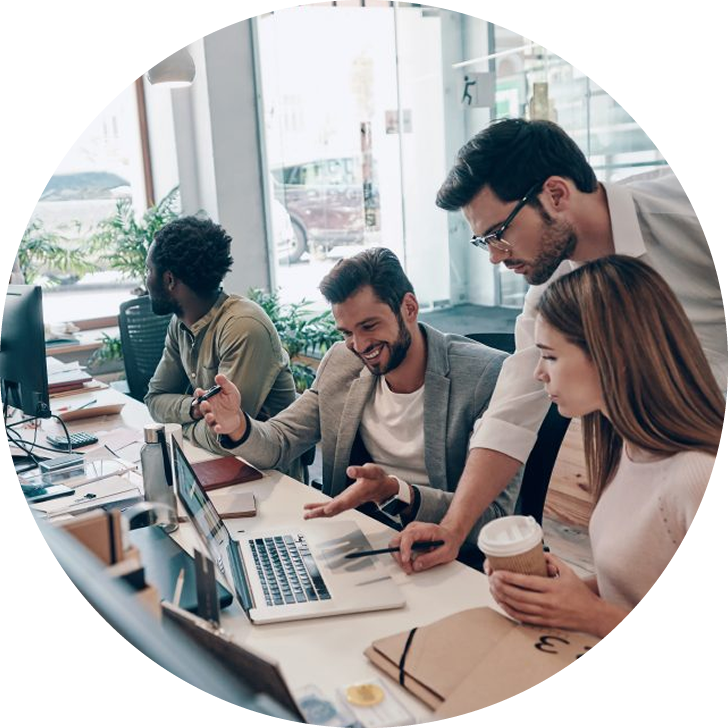 Contact Us
---
Does Your IT Network Need Some TLC?
Let us take a look at no charge. Complete the form and we'll reach out within 24 hours to set up a complimentary analysis of your office's IT network.
---